Access: Description Module
Access: Description Module is an overview of description and why it is essential to providing access for individuals who are blind or have low vision. The module reviews guidelines for description, discusses laws pertaining to description, and explains the unique requirements for educational description. Many examples of description are included.
The module is designed for professionals working with students who are blind or have low vision and for their family members. Anyone wanting to learn more about description will benefit from this training.
Participants who successfully complete the training may download and print a file issued by DCMP that verifies completion of two hours of training.
ACVREP Credit available
This online module has been approved for ACVREP Credit. DCMP is an Approved ACVREP Sponsor.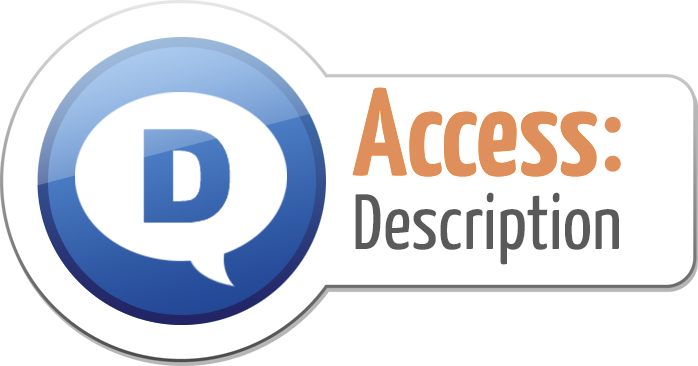 Tags: description, module
Please take a moment to rate this Learning Center resource by answering three short questions.